wait

...
What even is

design?
Click on some alumni work to see what they say
so at Carnegie Mellon University you can study

3 types of design —
Communication
Communication design students create visuals that aid the communication of information through printed and digital materials like websites, animations or magazines.
Using an understanding of typography, color, composition, and other communication design principles, students bring these skills into a variety of professions, including
UI/UX, Interaction Design, Graphic Design, Publishing and Illustration.
Environment
Environment design students create unique, interactive environments through a hybrid design approach that often blend physical and digital media in spaces like websites or museum exhibits.
Using design principles found in AR/VR, architecture, graphic and interaction design, students bring these skills into a wide range of professions, like
Motion Design, Installation Art, Exhibit Design, UX, and Interaction Design
Product
Product design students create functional and beautiful objects, devices, and services designed for mass manufacturing like cell-phones, cars, or sneakers.
Using a combination of hands-on approaches like machining, model making, woodworking, and 3D modeling, product designers translate their skills into professions like
Furniture Design, Engineering, Toy Design, Fashion, and Automotive Design.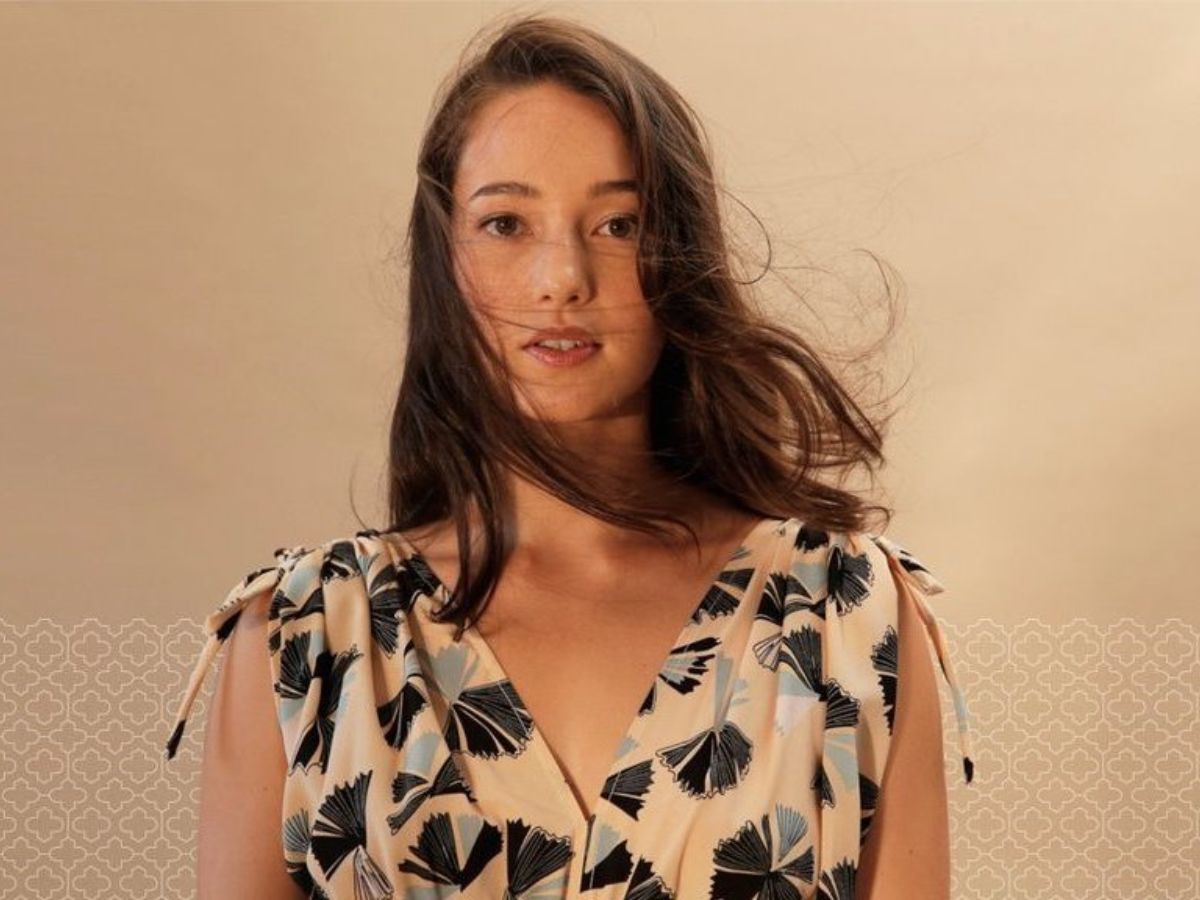 but if you're just looking for information about

portfolios —