Tap arrows or swipe for more student videos
This is us :)
In
Design
, we're a group of close-knit makers from all backgrounds.
UI/UX designers, product designers, environment designers, graphic/communication designers, illustrators, biomedical designers, animators, fashion designers, and artists all housed under one department.
Drag us around!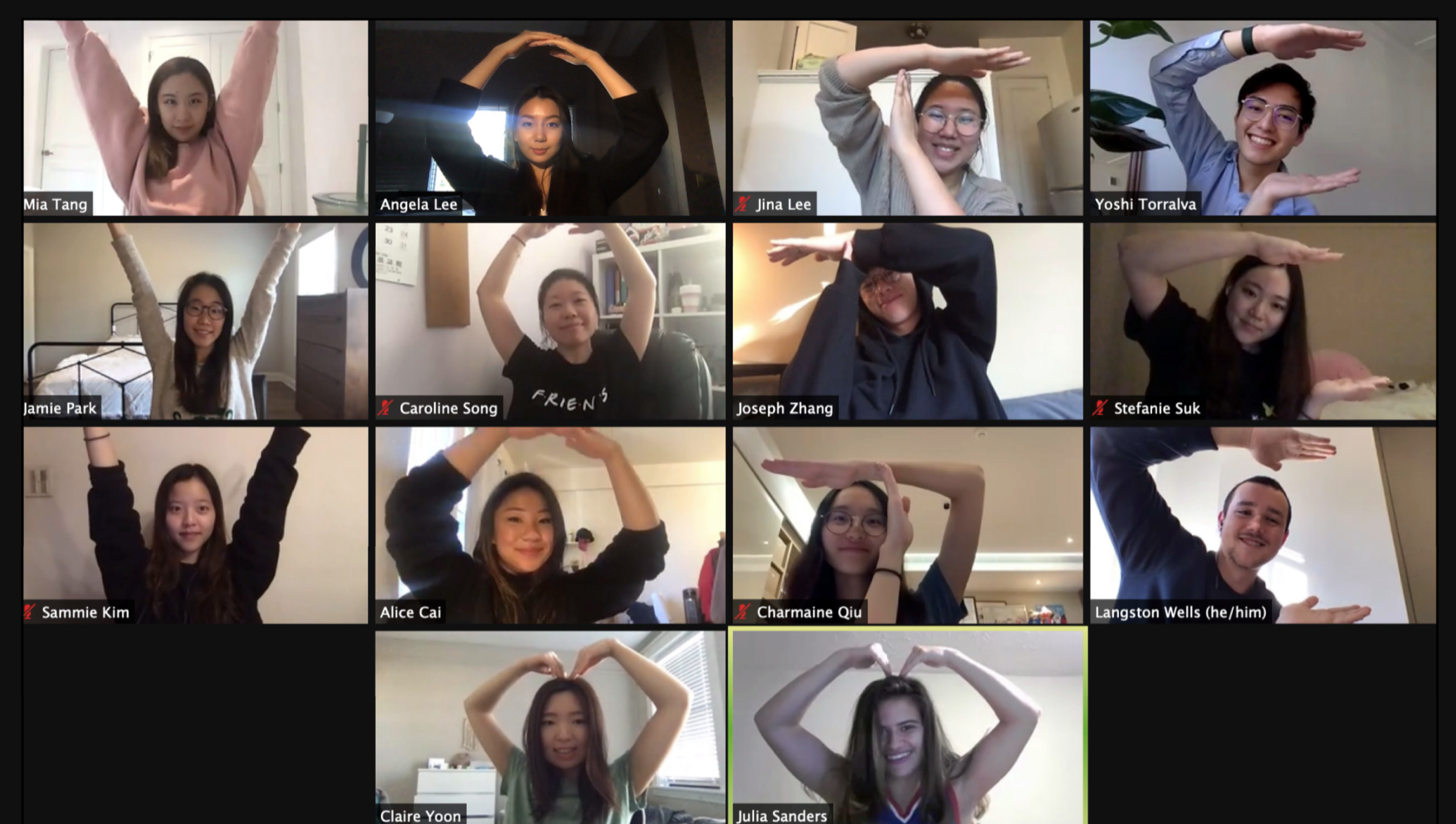 as Design students

we make
a lot

of stuff
From day one, you're placed into a studio with around
40 other students
who will grow to be your best friends, collaborators, employees, and maybe even a spouse.
You live, eat, play and work together for four years and its just about the best community you could ask for.
Check out some of our student work below.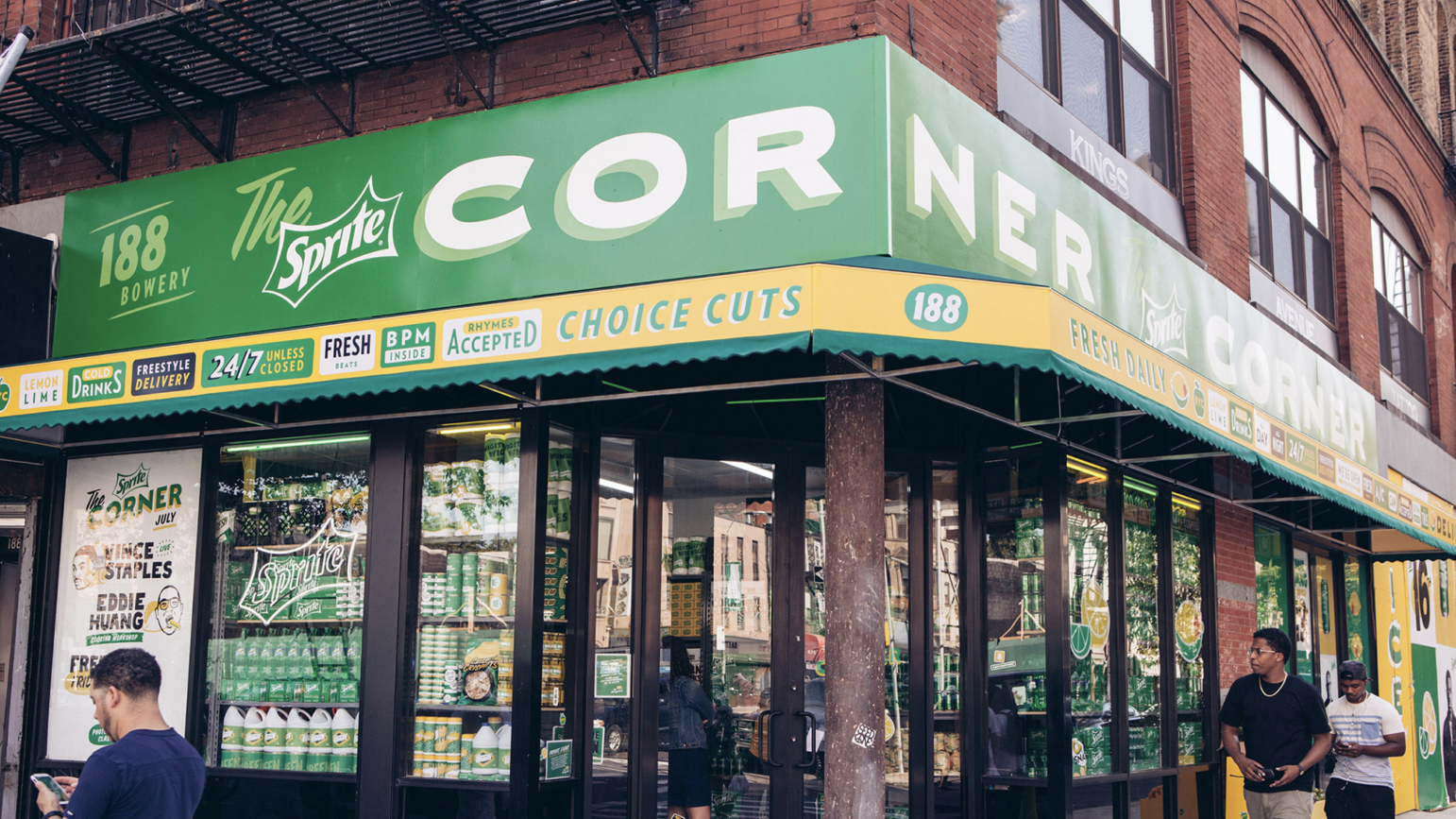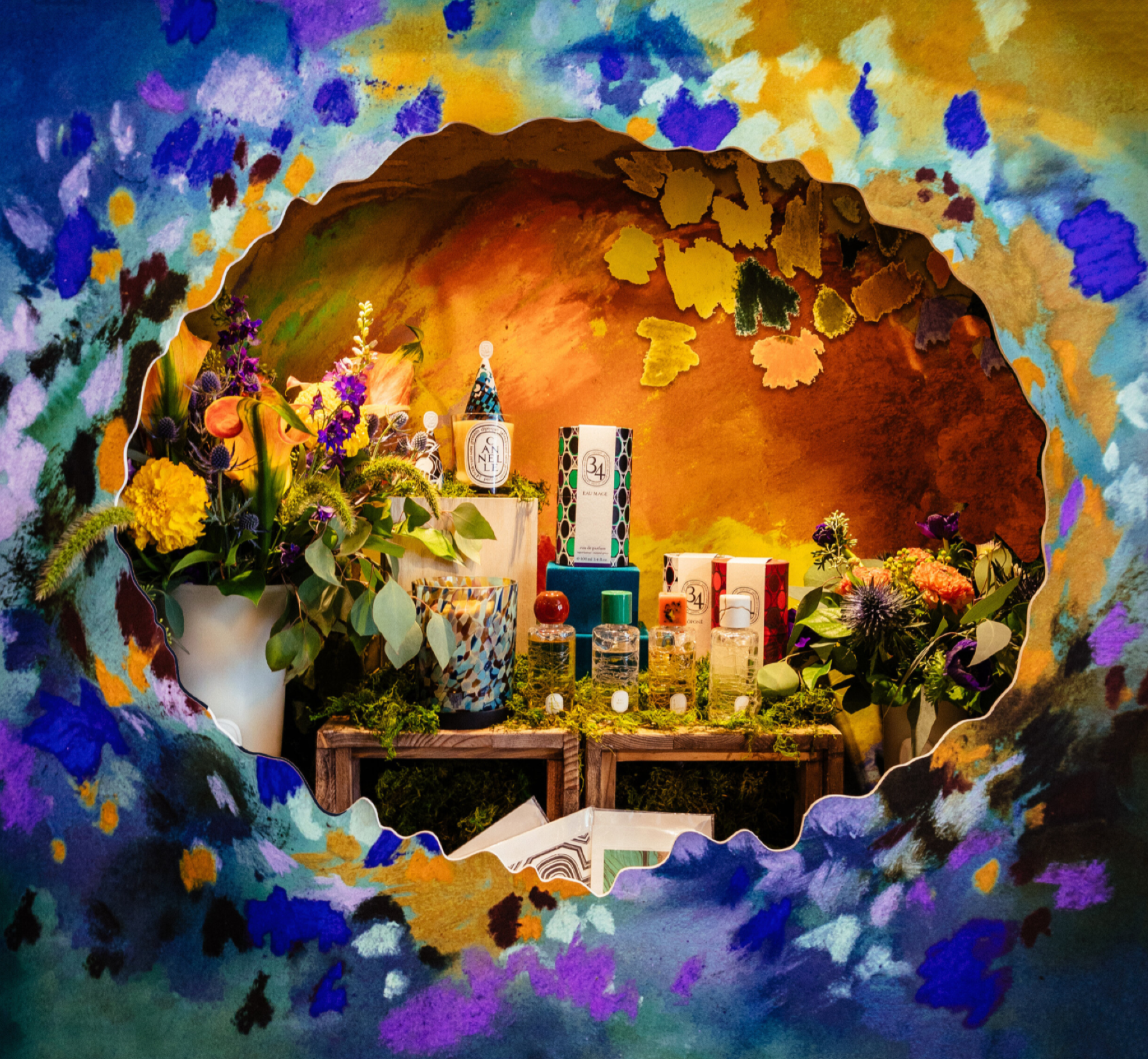 So if you like making stuff — cool stuff, new stuff,
tech stuff,

you stuff

then