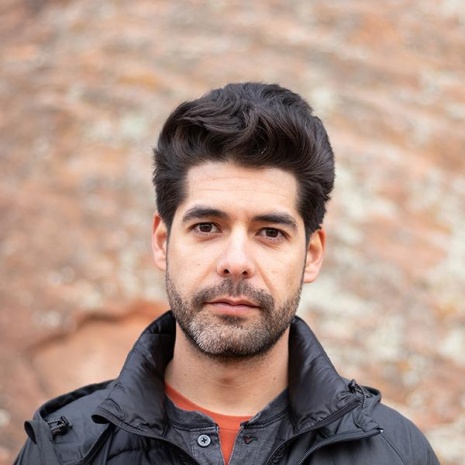 Fed (Class of '11) currently is a Senior Industrial Designer at Peak Design. Previously, Fed did industrial/interaction design at SRAM, Radio Flyer and General Motors.
Fed Rios
What does design mean to you?
"To me design means using my passion for visual communication and concept generation to envision and develop products with highly technical requirements.
My aim is to enhance these objects by making them more useful, usable, and desirable through constant improvements; and by seeking continuous feedback from users as well as manufacturing partners.
I like to get deeply involved in every step of the product development process; from initial sketches all the way to final production refinements. I do this with a fervor for quality execution and attention to the finer details, all while being an advocate for design intent from idea to production.
Over the past 10+ years I have been able to design for a wide range of clients; from startups, to design firms, to large companies; creating their new products, and expanding their product lines. My day-to-day functions range widely from concept generation sketching, to pitch renderings, storyboarding, making prototypes, testing ergonomics, building CAD models, collaborating with my teammates in Virtual Reality, and outlining specifications for manufacturing.
Design education and practice have given me the opportunity to create products that are used by many people today including backpacks, toys, mountain bikes and the components that go on them, robots, and even animal prosthetics."